End credits of the film:
Ordinary Killing
Extracts from an interview with
Hannu Lauerma
, 17.4.2015.
With music by Antti Auvinen.
Directed by Teemu Mäki.
The materials used in this film were lifted
mainly from the opera AUTUUS / BLISS
Composed by
Antti Auvinen
.
Libretto by Harry Salmenniemi.
Directed by
Teemu Mäki
.
Autuus / Bliss is Chamber Opera for Video, Choir and Ensemble, in 4 acts.
The music in this film is from the 3rd act of the opera.
Musicians & singers: defunenensemble & Helsinki Chamber Choir.
Conducted by Nils Schweckendiek.
Studio recordings (writing hand, etc.): Timo Kurkikangas.
Live recording of the opera, Helsinki Music a, Sonore, 16.8.2015:
Anders Pohjola.
Interview with Hannu Lauerma (the idea and the questions): Teemu Mäki.
Cinematography (interview): Anna Antsalo.
Editing of the interview material: Teemu Mäki.
The writing hand (the idea and the audiovisual manipulation
of the writing hand video material): Antti Auvinen.
Cinematography (writing hand): Jarmo Kiuru.
The hand written text is a fragment from Harry Salmenniemi's libretto.
Director: Teemu Mäki.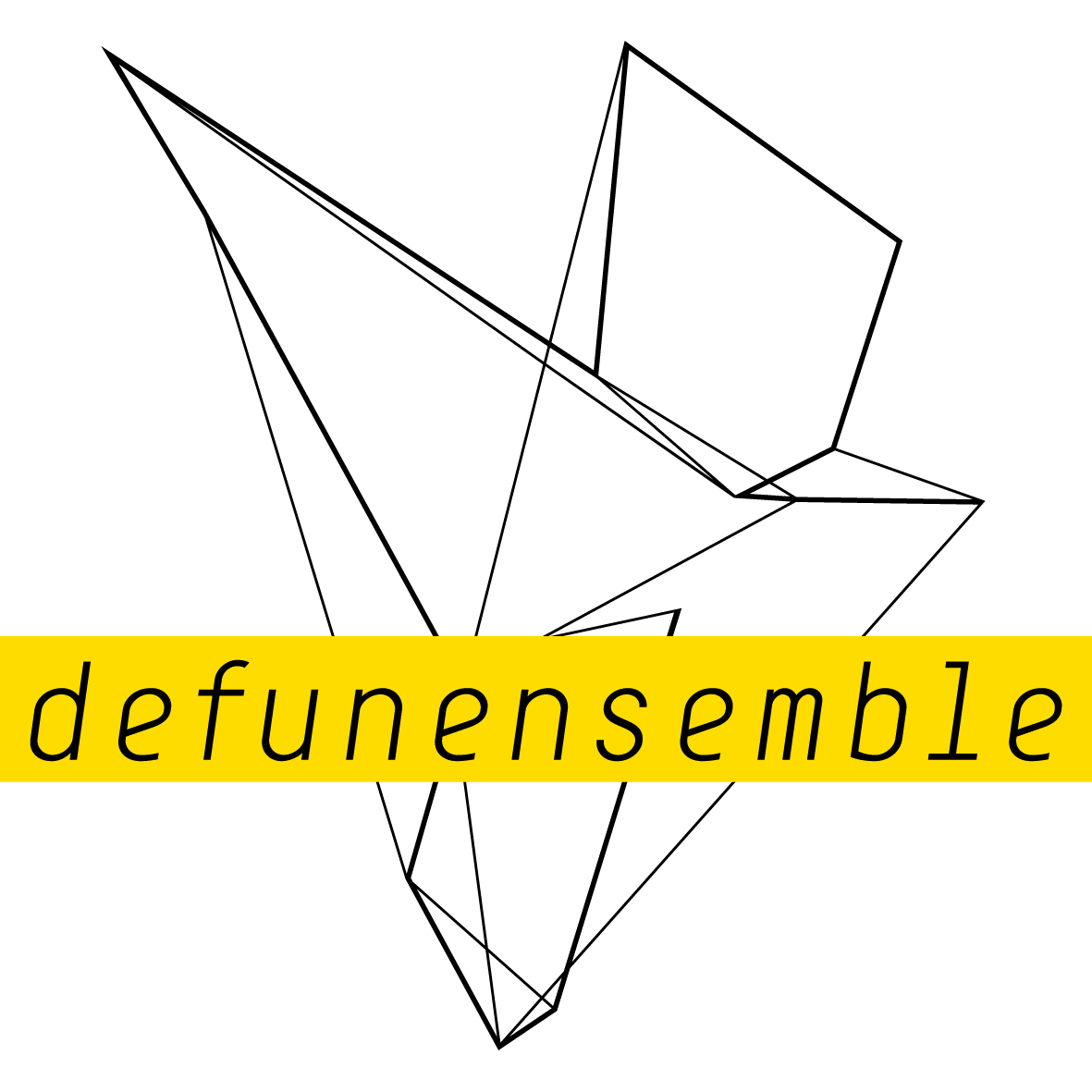 © Teemu Mäki 2016