NAUTINTO / PLEASURE



extracts from a multipartite by





TEEMU MÄKI



a)


Unstable Demon


100 x 70 cm, 2007
b)


Pleasure vs. Illusory Pleasure (Wheels of Production)


100 x 70 cm, 15.11.2007
c)


Nautinto ja näennäinen nautinto (Pleasure and Illusory Pleasure)


100 x 70 cm, 2007

A new (2008–) multipartite, still in its infancy, not yet even exhibited,
thus far only three parts have been completed.

Will be a younger sister to the multipartite Why Socialism Is Necessary.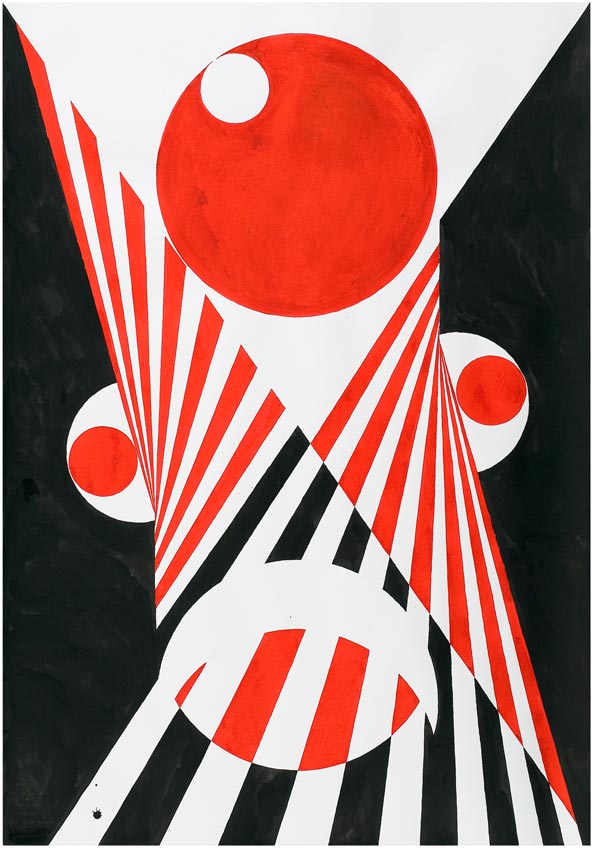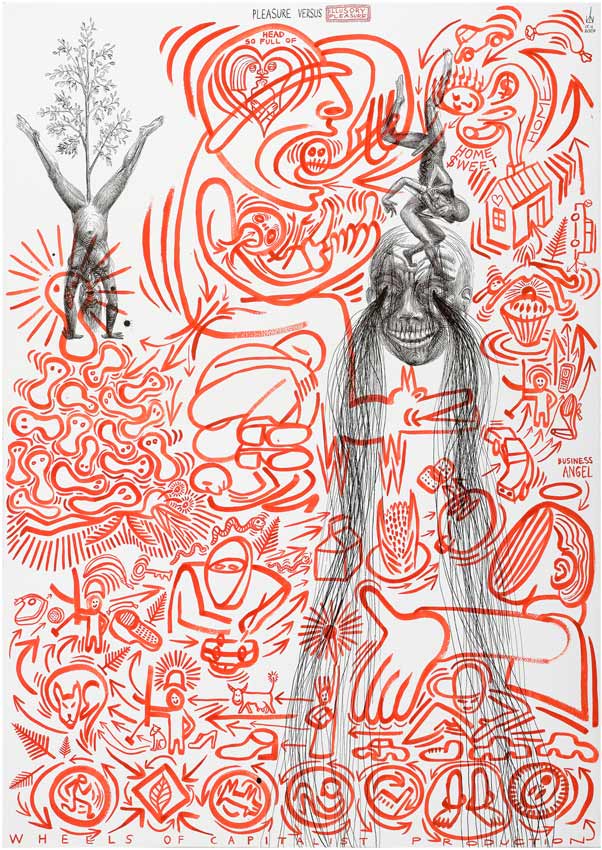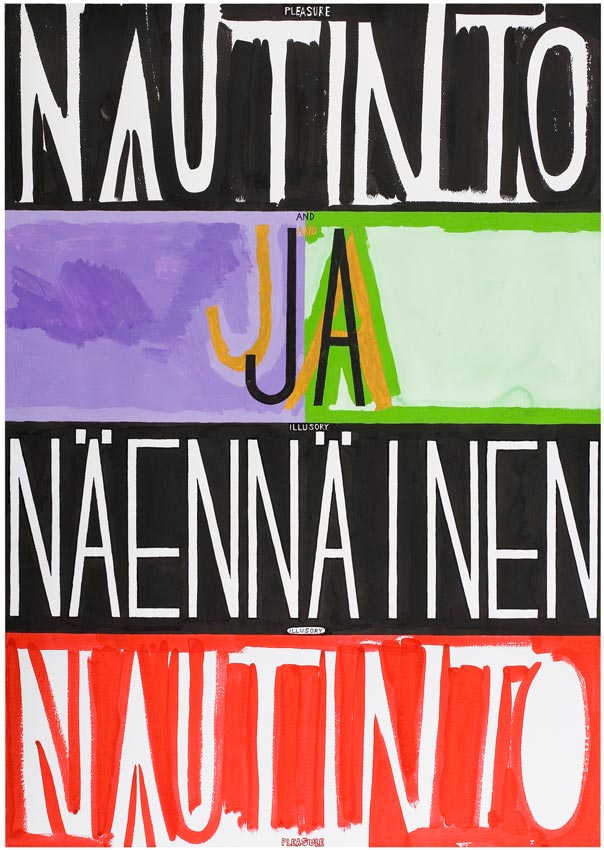 <<<
>>>
Multpartites
Teemu Mäki